Reinventing Biology Labs During the Pandemic
Virtual Labs, 3D Anatomy, and More: How Dr. Brian Chiswell Is Rethinking His Classes at NYSCAS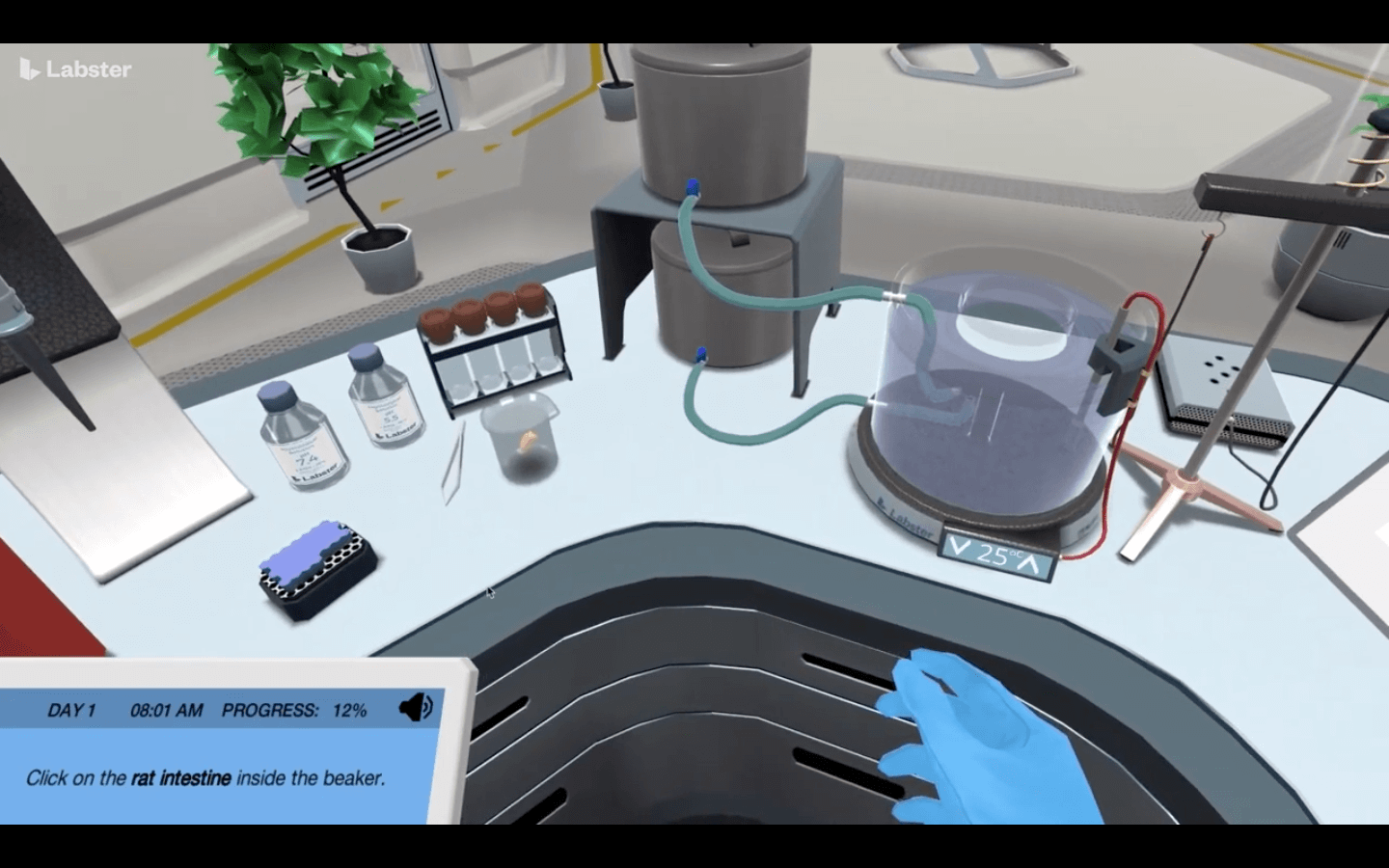 Since March, university professors across the entire country have had to adapt their courses and lectures to the online, synchronous format. Professors who teach scientific subjects that require lab work—such as biology and chemistry—have had to get particularly creative.
The Biology Department at Touro College's NYSCAS explored many different options to ensure students would get the most out of the virtual classes.
"The transition was stressful but exciting, and I think we did a great job," said Dr. Brian Chiswell, Deputy Chair of the department. "At first, we tried to provide some sense of continuity and normalcy to the students. In April, we started using some new technologies to provide an alternative to the laboratories."
One solution the department adopted is Labster, an application that offers virtual lab simulations. With Labster, students can perform experiments, access anatomy models, and interact with lab equipment.
"It's a very useful tool," Dr. Chiswell explained. "It recreates the hands-on lab experience so that students are not just watching a video of someone else performing the experiments, but they're taking part in them. Students can do the lab simulations on their own or in groups."
Dr. Chiswell said he uses the "breakout room" tool on Zoom to split his students into smaller groups. "I think the breakout rooms help build up the friendships and comradery among the students, which is another component of the traditional lab experience."
Augmented reality is another type of technology Dr. Chiswell has been using in his classes. Anatomy.tv is a tool that provides three-dimensional, interactive models of human anatomy. Students can rotate the models to view them from all sides and can remove layer after layer down to the skeleton.
"A silver lining of this pandemic," he said, "is that it has exposed people to new technologies that have been developed over the last decade."