Preparing for a Career in Dentistry
From Touro NYSCAS to Touro Dental, Frida Fuzailova Values the Personal Attention that Allows Students to Succeed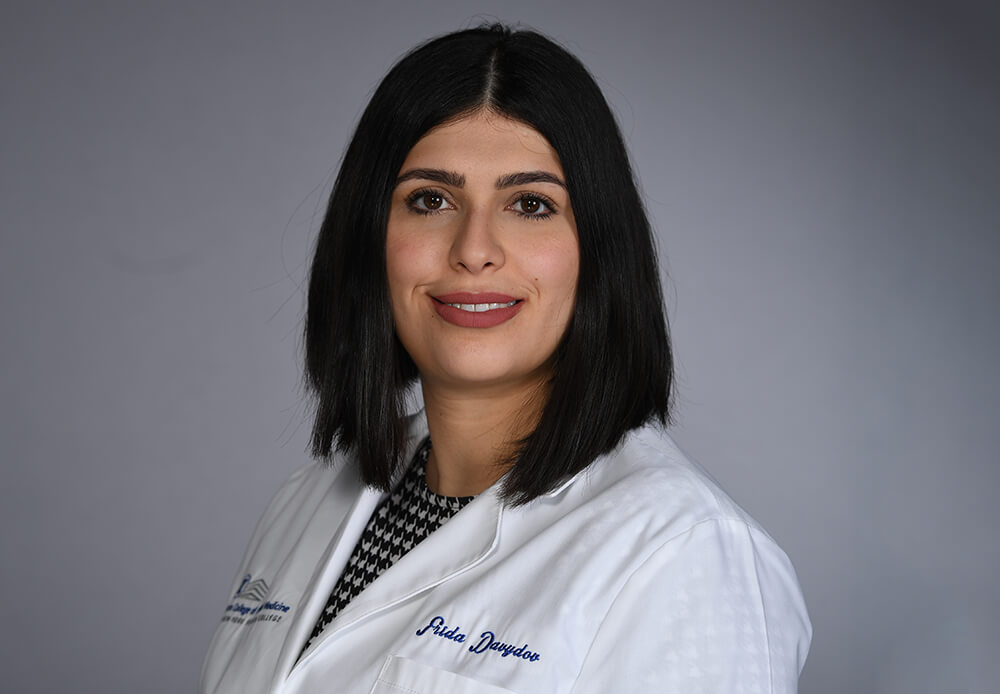 Dr. Frida Fuzailova
After earning a bachelor's degree in humanities in Arizona, Frida Fuzailova headed next to Touro's New York School of Career and Applied Studies (NYSCAS).
She knew what career she wanted—dentistry—and that Touro would take her there with all the prerequisites required. "I honestly loved it," she says of NYSCAS, which she attended for two years. "You weren't a number with the professors there. You were a name, a person, and they made it their job to know you."
Today Fuzailova, a wife and mother of three little ones, is a newly-minted graduate of Touro College of Dental Medicine, planning to practice general dentistry. "I loved Touro's dental school as much as I loved my first Touro school experience," says the 31-year-old Fuzailova, who lives in Queens.
It was the personal touch that meant so much to her. "I was always continually surprised that the professors and faculty were able to give such genuine attention and help to students," says Fuzailova, who was a straight-A student. In physics 2, I remember the professor taking extra time to spend with students before the exams. He was always ready to answer questions. All the professors were dedicated to helping us prepare for the future."