PreMed Student at Touro's NYSCAS Receives Dean's Award for Outstanding Academic Achievement
Eli Redlich, Who Found His Passion at NYSCAS, Prepares for a Career in Medicine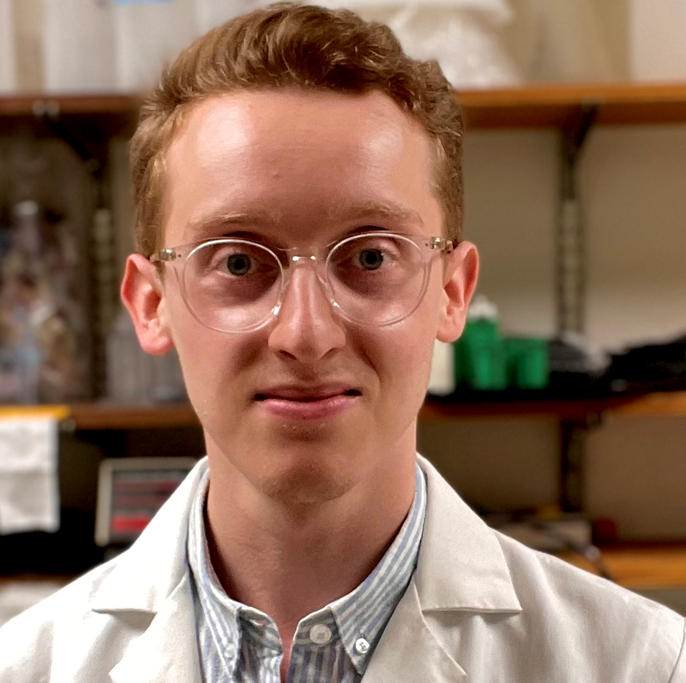 Eli Redlich
Shortly after enrolling in Touro's New York School of Career and Applied Studies (NYSCAS), 20-year-old Eli Redlich realized he had a passion for science and a drive to pursue a future career in medicine.
"Touro has given me the education I need and opportunities to do research with a team at its medical school, New York Medical College, into development of a computer designed drug to treat pulmonary artery hypertension. I'm hoping to stay in the Touro University system for medical school and am working toward that goal this summer," said Redlich.
Redlich initially thought he'd like pursue a career path in nutrition, but once he started his college science classes, every course he completed piqued his interest even further and he knew medicine was the career for him.
As if preparing for medical school wasn't challenging enough, Redlich recently started his own business as a private chef where he prepares Kosher meals for dinner parties. From creating the menu to shopping and cooking each dish, he turned his hobby into a side business that has become another one of his passions. Additionally, Redlich has partnered with his roommate to create a community-focused synagogue that brings together young adults in his Crown Heights, Brooklyn community each Friday night for Shabbat.
Dean's Award for Outstanding Academic Achievement
Redlich earned his Dean's award by graduating with a final GPA of 4.0 and had advice for others seeking to achieve academic success. "While it's challenging to balance so many responsibilities, if you surround yourself with other people with whom you can share your struggles and triumphs, you will be motivated to continue pushing forward to achieve your goals," said Redlich.
"My Touro professors instilled in me the wisdom of seizing opportunities that come your way. I have done so throughout my college career at Touro and this had led to my success so far and I intend to continue doing so," said Redlich.