Five NYSCAS Psychology Students Join Psi Chi International Honor Society
International Honors Society Inducts Touro Students Via Zoom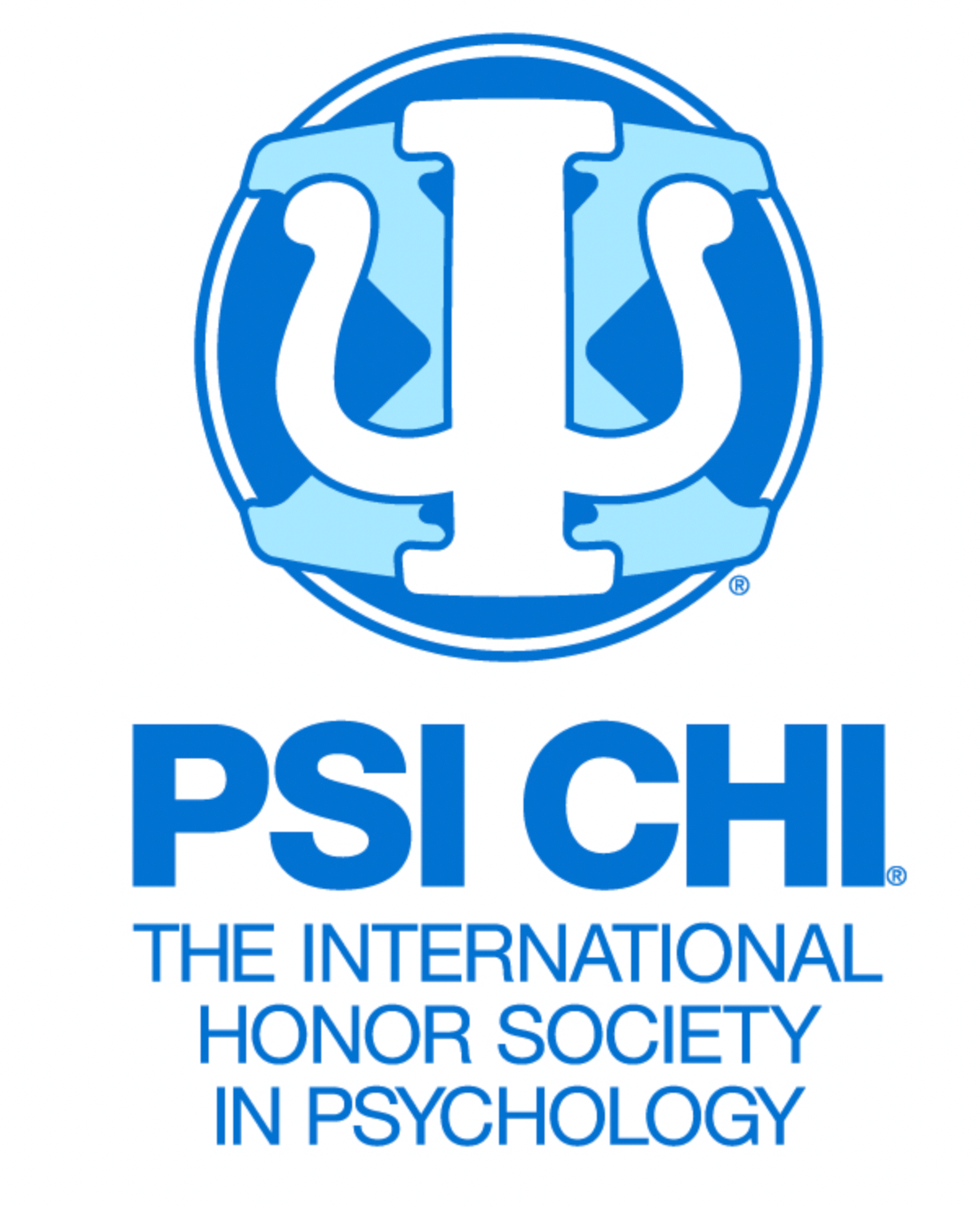 The NYSCAS chapter of the Psi Chi International Honors Society in Psychology welcomed five students as new members last week. The students were inducted into the prestigious global organization during a heartfelt ceremony held on Zoom and hosted by Professor Yannie ten Broeke, who is one of the Psi Chi faculty advisors at NYSCAS along with Dr. Carole Beckford.
Established in 1927, Psi Chi membership is a high honor reserved for the most exceptional students in psychology. The new members will be able to add their membership to employment applications and resumés, in addition to attending related events and conventions.
The five new members are Jennifer Ainahmanesh, Irina Bukhanova, Malka Edery, Jessica Ferrer, and Susanna Isakova. Several faculty members also attended the ceremony, including Psychology Department Chair Dr. Carole Beckford, Dr. Morris Bronstein, Dr. Carrie DiMatteo, and Professor Riratou Lamarre.
"This cohort is special for two reasons," said Prof. ten Broeke during the ceremony. "You are the first cohort to be inducted virtually, over Zoom; and you are also the first cohort whose membership is being sponsored by the college."
After the students were inducted, Administrative Associate Dean Lenin Ortega said a few congratulatory words. "As a fellow member of Psi Chi and as an alumnus of NYSCAS, I feel very proud today," Dean Ortega said. "I want to see this program grow and I hope to see more students and alumni join."
Students who are interested in applying to become members of the Touro College NYSCAS chapter can contact Prof. Yannie ten Broeke at yannie.tenbroeke@touro.edu.