"Don't Stop Learning After Class Ends"
Developer Alex Segal Believes in the Importance of Hard Work and Dedication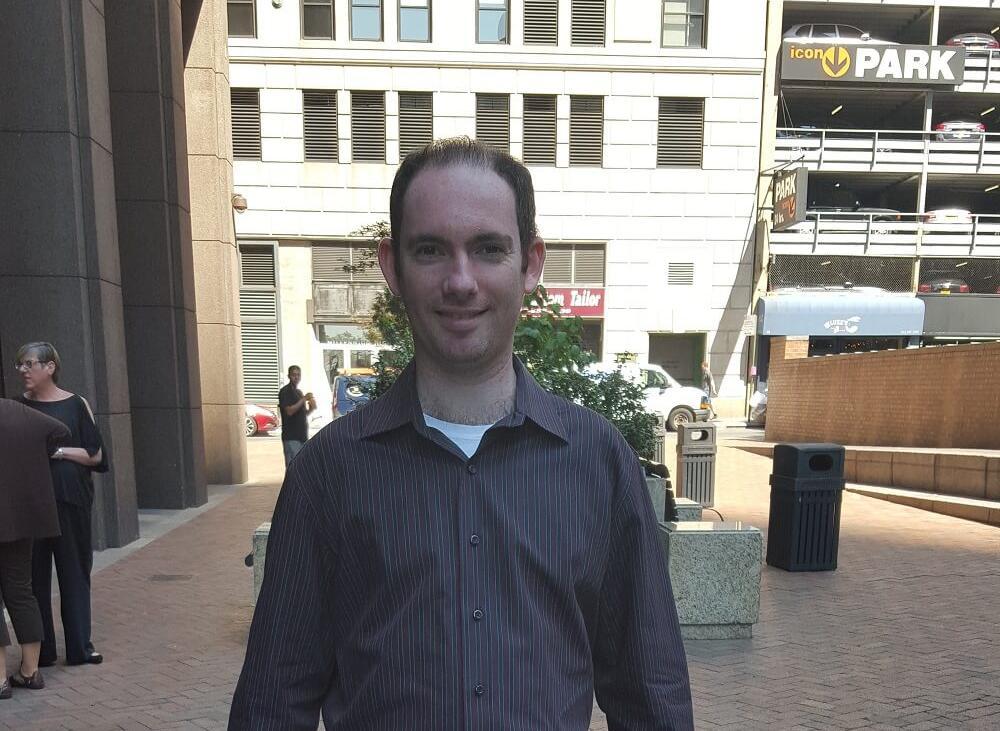 Alex Segal
"I didn't just join a college," Alex Segal says of his time at Touro. "I joined a family."
Alex's journey at Touro spanned several years and campuses. He graduated from Touro College's New York School of Career and Applied Studies (NYSCAS) with a Bachelor of Science in Computer Science in 2010 and earned his Master of Science in Information Systems from Touro's Graduate School of Technology (GST) in 2012. He also worked as a computer lab technician at the main campus before leaving to accept a job as a software developer. Today, he works at MarketAxess.
His career progressed naturally after his decision to study computer science. "I enjoy a challenge, and the field provides plenty of them," Alex said.
An international student, Alex had emigrated from Israel just six months before enrolling at NYSCAS. Initially, he chose Touro because of its affordability for international students.
Although Alex struggled with his English in the beginning of his time at NYSCAS, he soon found the support he needed from the Touro community.
"All the classes were great," Alex said.
If his education at Touro taught him one thing, it was the importance of putting in the time and effort.
"If you want to succeed, work hard," Alex explained. "Do not stop at what you learn in class; go above and beyond. In software development, your assignments should be a challenge for the professor to check. This world constantly changes, and you should get up to speed from the very beginning."
Now five years into his career as a software developer, Alex is proud of the work he has accomplished so far and isn't sure what the future will hold.
"Life will show," he said