Touro College's NYSCAS Brooklyn Celebrates 45th Commencement Ceremony
New York City (NYC) Comptroller Scott M. Stringer to Serve as Keynote Speaker
Date: May 30, 2019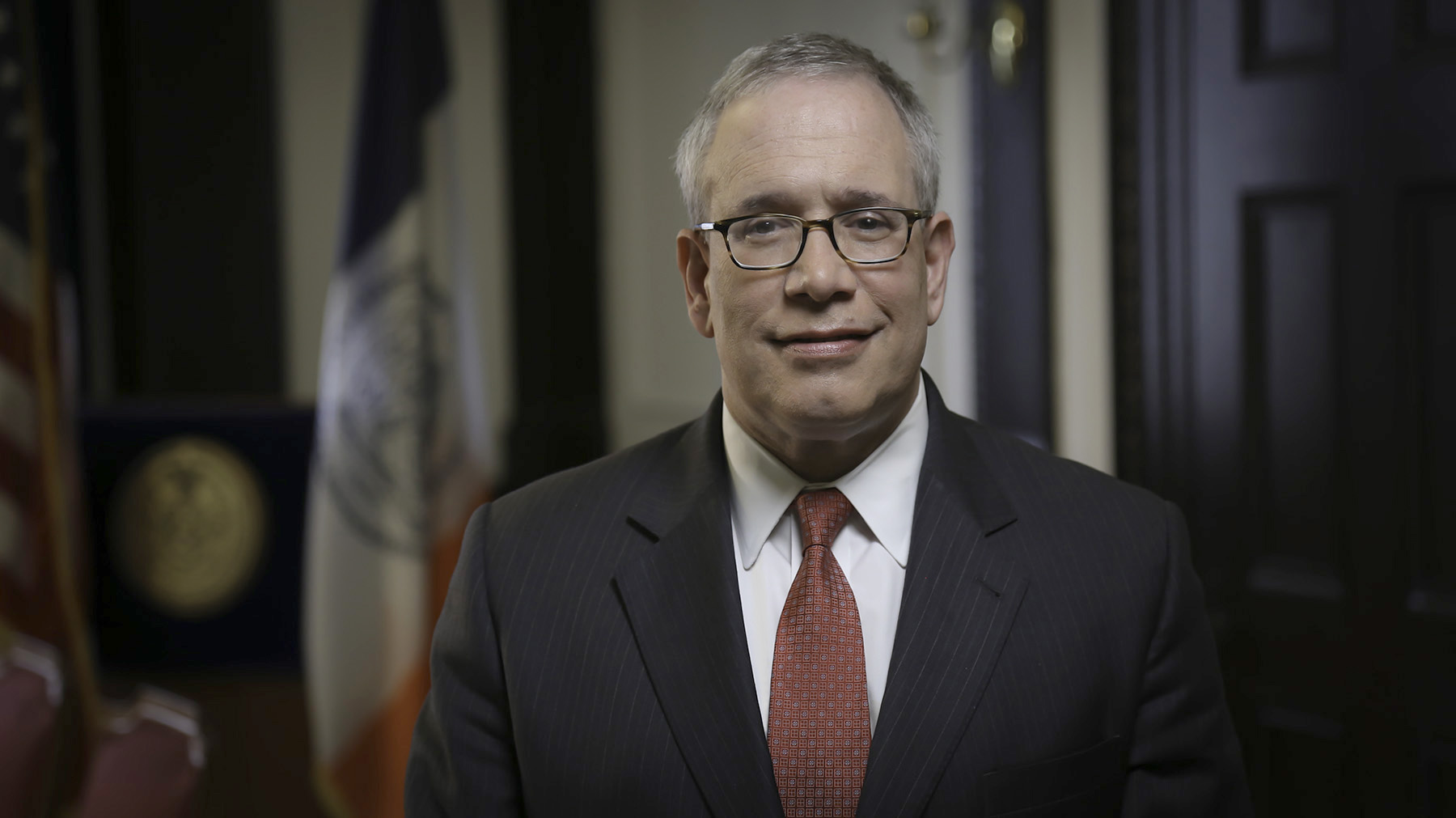 Scott M. Stringer, NYC Comptroller
Brooklyn, N.Y. – New York School of Career and Applied Studies (NYSCAS), a division of Touro College, will hold its forty-fifth commencement ceremony on Thursday, June 6th at 6:00 pm at the Ford Amphitheater on the Coney Island Boardwalk. Over three hundred members of the Class of 2019 will receive their baccalaureate degrees and one hundred sixty candidates will receive their associate's degrees at the ceremony. Students are graduating from NYSCAS with a wide range of majors ranging from human services and business to computing and elementary education. Graduates represent diverse backgrounds, reflecting the overall population in NYC.
The commencement address will be delivered by NYC Comptroller Scott M. Stringer, who has spent his career in public service fighting to ensure that every New Yorker has an equal opportunity to be successful in the City. Over the last two decades, he has been a champion for policies such as raising the minimum wage to $15, advocating for affordable housing, strengthening the City's fiscal health, and promoting an open, transparent government.
Stringer was elected to the New York State Assembly in 1992, where he represented Manhattan's West Side for 13 years. In 2006 he became Manhattan Borough President, and was elected Comptroller in 2013. He graduated from the John Jay College of Criminal Justice with a bachelor's degree in Government
"Graduation is a time to celebrate all that's been accomplished and reflect on the exciting journey to come. I congratulate Touro College's Class of 2019 for all of their hard work and perseverance in completing their studies and achieving this great milestone. I look forward to celebrating this special day with all the new graduates who will shape the future of our City in the years ahead," said Scott M. Stringer, NYC Comptroller.
About the Touro College and University System
Touro is a system of non-profit institutions of higher and professional education. Touro College was chartered in 1970 primarily to enrich the Jewish heritage, and to serve the larger American and global community. Approximately 19,200 students are currently enrolled in its various schools and divisions. Touro College has 30 campuses and locations in New York, California, Nevada, Berlin, Jerusalem and Moscow. New York Medical College; Touro University California and Touro University Nevada; Touro University Worldwide and its Touro College Los Angeles division; as well as Hebrew Theological College in Skokie, Ill. are separately accredited institutions within the Touro College and University System. For further information on Touro College, please go to: www.touro.edu/news