Rosanna Scotto of FOX 5 to be Featured Speaker at Touro College
Emmy Award-Winning Journalist and Co-Host of 'Good Day New York' to Deliver Commencement Address at New York School of Career and Applied Studies
Date: May 16, 2017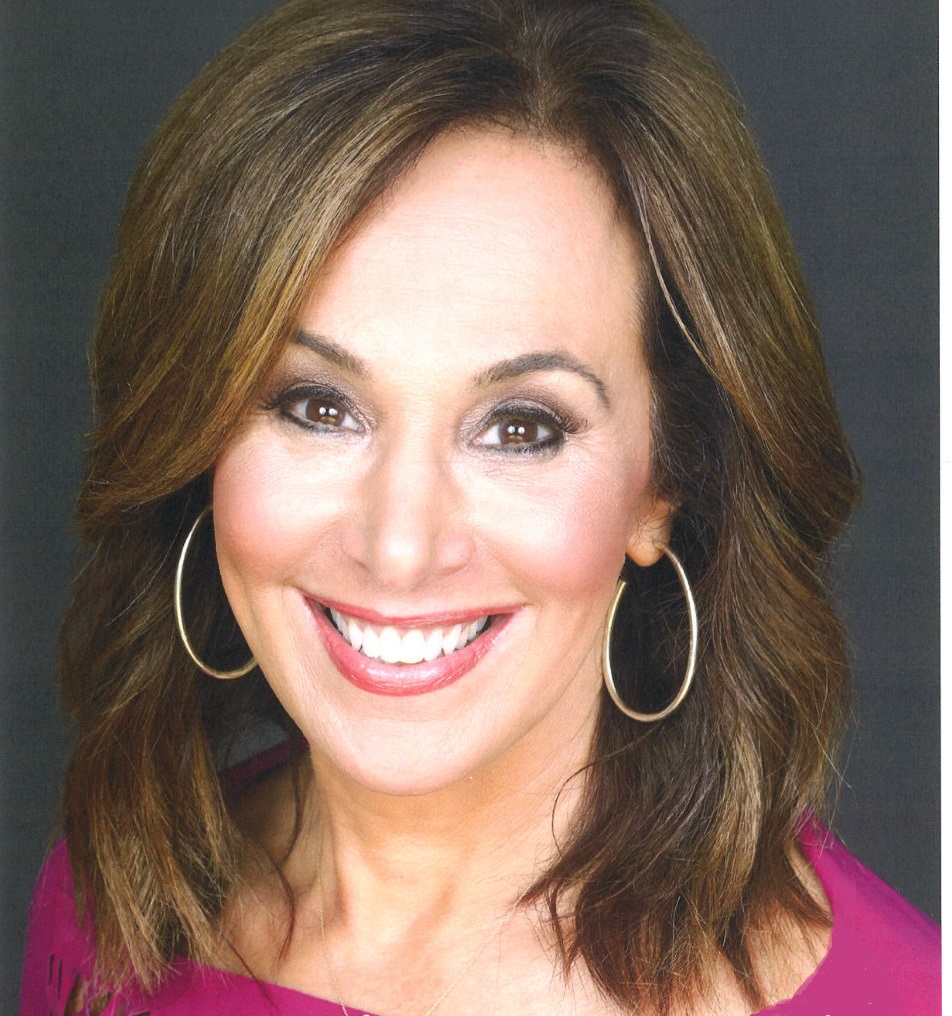 Rosanna Scotto
New York, N.Y.- Rosanna Scotto, co-host of Good Day New York, award-winning journalist and member of the FOX 5 News team, will be the Commencement Speaker at Touro College's New York School of Career and Applied Studies (NYSCAS) on June 7 at Manhattan's Lincoln Center, it was announced today.
Scotto has been a TV reporter and producer for WTBS in Atlanta and at WABC, before joining FOX 5, where she has covered high profile and exclusive investigative stories in the tristate area, including the Marty Tankleff trial, the "Preppie Murder Trial," and the trials of Joel Steinberg and the "Swiss Nanny."
A winner of three Emmy awards −for anchoring FOX 5 News and Good Day New York− and multiple local and national Associated Press awards, Scotto has also been recognized for her community service work. She is a graduate of Catholic University, holds a bachelor's degree in fine arts, and is the recipient of an honorary doctorate from Mount St. Mary College and St. John's University.
"We are delighted that Ms. Scotto will be sharing her personal insights and inspirations about hard work and the success she has achieved in her field," said Eva Spinelli, Executive Administrative Dean of Touro's NYSCAS and Vice President of Community Education.
"I have always admired her contribution as an anchor and co-host of Good Day New York, and enjoyed her in-depth interviews and her flair in presenting sensitive topics and news issues. Ms. Scotto's career can serve as an inspiration to our graduates who will see that with determination, your goals can be achieved," said Spinelli.
This year, Touro's NYSCAS will award more than 1,100 degrees to its graduates. Founded in 1971, NYSCAS is a career-oriented degree institution offering bachelors and associates degrees to an average of 4,000 enrollees in accredited degree programs including biology, business management, criminal justice and multimedia design at locations across Manhattan, Brooklyn, and Queens.
About the Touro College and University System
Touro is a system of non-profit institutions of higher and professional education. Touro College was chartered in 1970 primarily to enrich the Jewish heritage, and to serve the larger American and global community. Approximately 18,000 students are currently enrolled in its various schools and divisions. Touro College has 30 branch campuses, locations and instructional sites in the New York area, as well as branch campuses and programs in Berlin, Jerusalem and Moscow. New York Medical College; Touro University California and its Nevada branch campus; Touro University Worldwide and its Touro College Los Angeles division; as well as Hebrew Theological College in Skokie, Ill. are separately accredited institutions within the Touro College and University System. For further information on Touro College, please go to: http://www.touro.edu/news/